logo designed by DWenchRose

Welcome to my little corner of cyberspace, classic Van Halen fans and Rothamaniacs. F.O.R.D. Country is a work in progress, and the all new site is on the way. (Just like the new Van HALEN album, but hopefully a little sooner )
Anything you want to see on the new site? let me know. The message board and chat room links are located below, along with some other ways of contacting me. Let me know if you can think of something that hasn't been done yet.
In the meantime, check out these links..........
George Bush Jr. and the state of Texas. Is this what we want for America??
Who the HELL is Dick Cheney anyway? You might wish you had never asked!
Important message about the 2000 Presidential election!!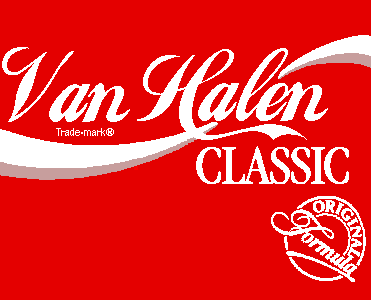 (classic VH logo courtesy of BT 77)
F.O.R.D. Country MP3 of the week:
The new MP3 section will be opened soon. In the meantime, look for me on Napster as fcvh7896 for some great Van Halen stuff and even a few Van Hagar rarities.
also have some great stuff from a number of other bands.
meanwhile, tell Metallica how you feel about this bullshit.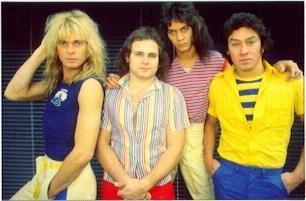 As always, this site remains under construction!
| Chat Room Message Board | Links
e mail: ford7896@wa.freei.net
AOL IM: FORDCountryVH
Napster: fcvh7896